LEADERSHIP SPOTLIGHT, Jim Getsios


Celebrating 10 years with Jim Getsios, Construction Director
Intermain is celebrating an exciting milestone for Jim Getsios, Construction Director! Jim has proven to be a driving force in Intermains national success; his passion for building great teams, innovative approach and client-focused solutions has seen him deliver and oversee countless successful projects.
How did you start your career in construction? 
I began working as a cadet for Multiplex, completing the refurbishment and fitout of the popular Establishment Hotel, NSW. I learnt a considerable amount, and it was very memorable as the project was handed over just in time for the Sydney 2000 Olympic games!
I found myself drawn to fitouts and refurbishments, and that's when I was introduced to Intermain; I started with the team in 2011 as a Site Manager. Over the years, as Intermain evolved, my skillset and career developed; I took on new roles such as Project Manager, Senior Project Manager, Project Director, and now Construction Director overseeing all states.
For anyone looking to progress in the construction industry (and any industry), the advice I give is to be prepared to do the hard work, look for mentorships, and dedicate time to continuously learning.
What has kept you engaged in Intermain for the past ten years? 
I can honestly say I'm passionate about what I do and the people I work with. I work alongside a fantastic team; they're driven, enthusiastic and innovative; it's incredibly contagious and makes for a great culture.
Intermain is built on innovation, passion, and professionalism; the door is always open to big ideas and better processes. As a result, this has kept the momentum moving fast – something I love being part of.
Over the past ten years working with Intermain, we have continuously seen year-on-year growth. We've extended the HQ and manufacturing facility size (3 times!), opened offices in 5 states, and rolled out exciting tech platforms such as Salesforce, Procore, Sign-On-Site, amongst others! I'm excited to see what the next ten years bring.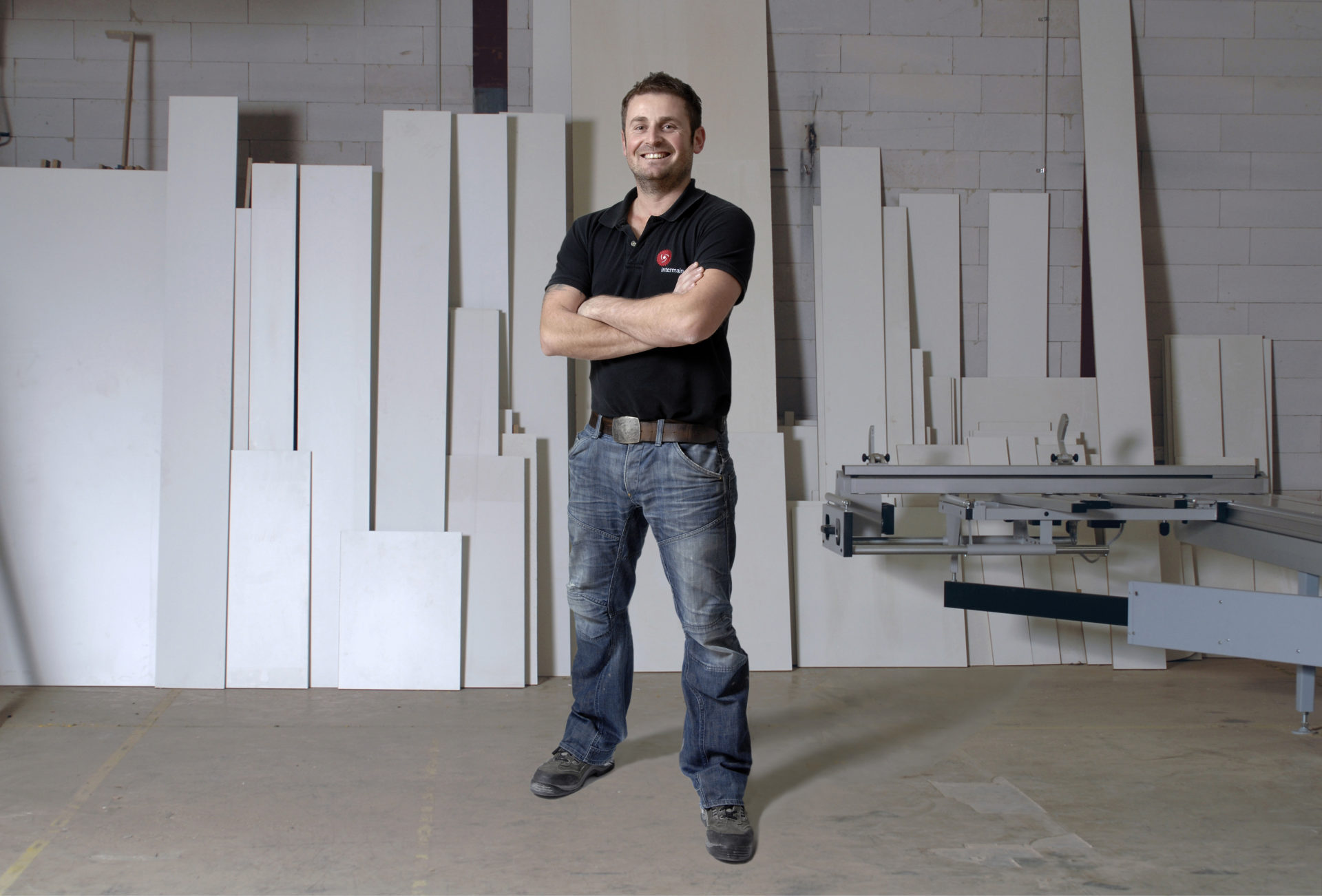 How have you seen the industry progress?
The most significant change I've seen is the push for Ecological Sustainable Development (ESD) initiatives. It is now more important than ever to account for sustainable solutions in every project stage, including what's done in the background.
I've also witnessed the progression of diversity and inclusion in construction which has been great. There's still a lot of work to do for equality; however, Intermain is constantly looking at removing barriers and being more inclusive. This is one of the driving factors behind our sponsorship of the W-Leagues Western Sydney Wanders and Western Sydney University Women in Construction sponsorships.
What has been a career highlight so far? 
There is no way to decipher one highlight; I feel every project has been a step towards building a bigger and better team. Big or small, each project is hugely important.
Outside of the Intermain team, it's been great growing alongside our clients and consultants we've been working with since I started in 2011, such as; Centuria, Goodman, ARA, CBRE, AMP Capital, Marks Henderson, DHL and Toll, PM Electric and Stellar Group.
If I had to name a couple of projects, I would include:
Goodman HQ, The adaptive re-use development, which is a ground-breaking model for post-COVID-19 sustainable workspaces.
The national rollout of distribution facilities for the leading global e-commerce company. We're excited about the rise in e-commerce and technology, boosting the Australian logistic sector; we're proud to have delivered facilities nationally.
Award-winning Mirvac HQ at 200 George Street. This project was a stand out in its environmental targets, which saw the commercial space achieve a 6 Star Green Star Interior, a 6 Star Green Star As-Built rating, and the first GOLD WELL Certification in Australia.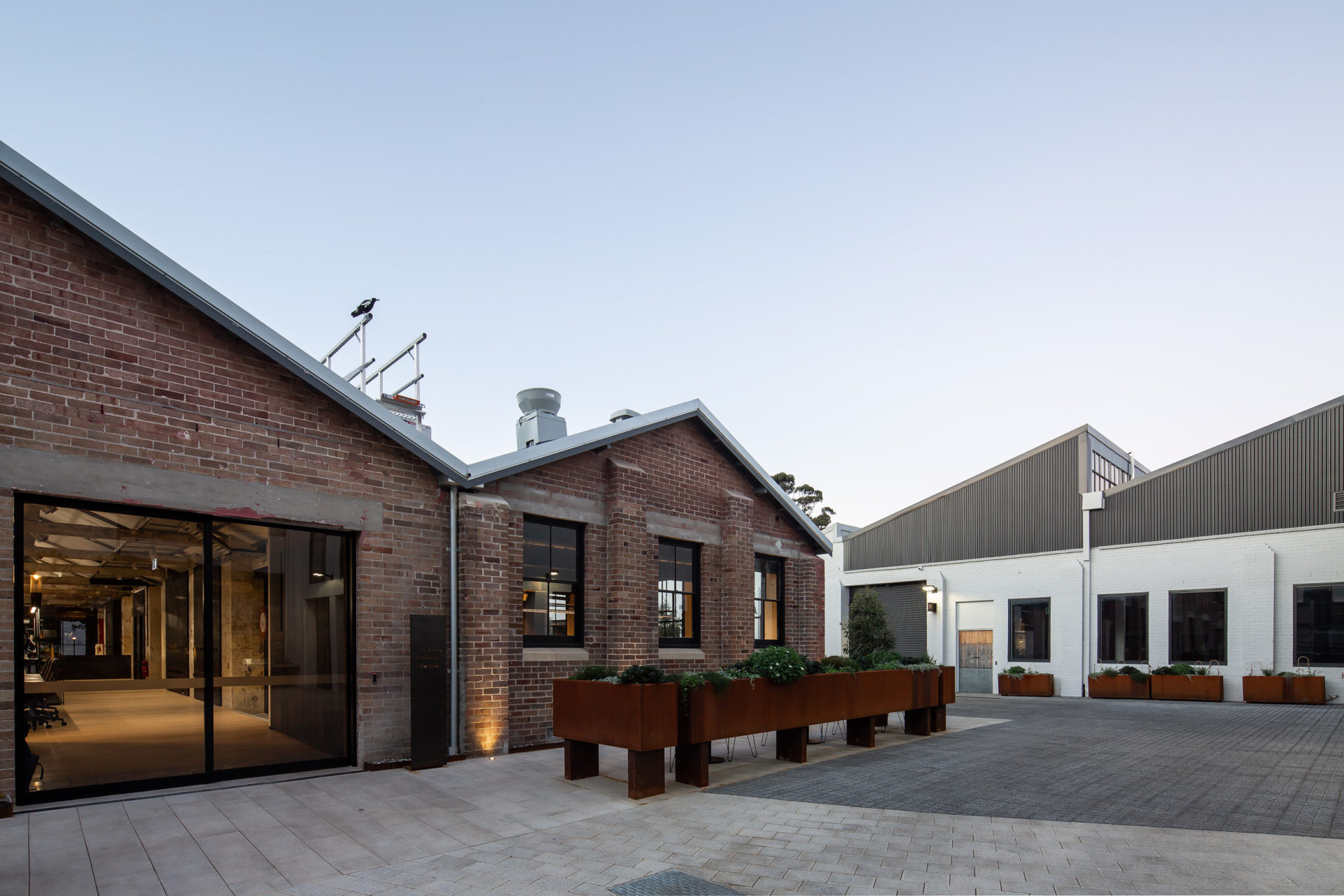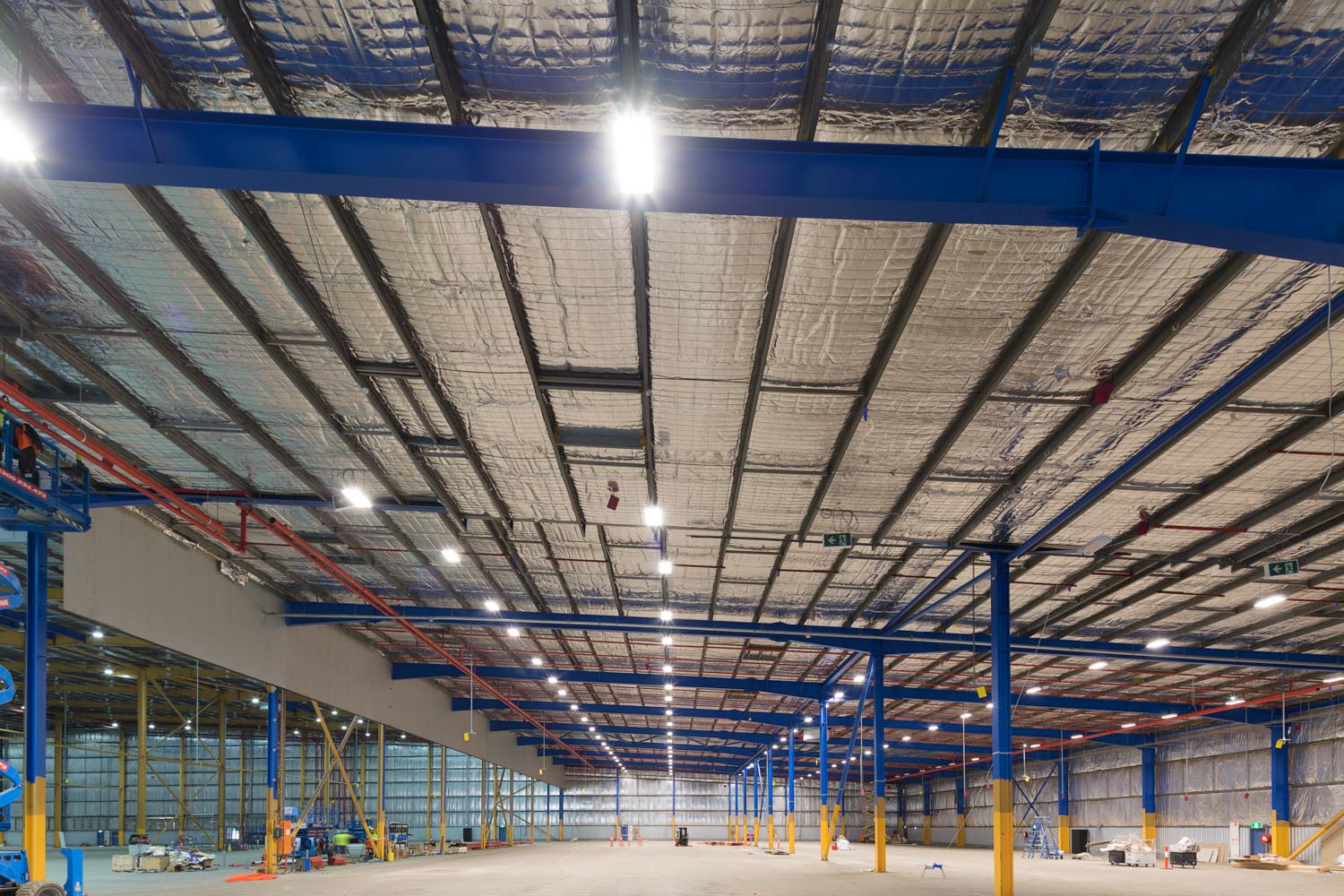 What are some facts we might not know about you?
I am a big family man, married with two beautiful children; my family is my most significant achievement to date (funnily enough, I met my wife, a designer on-site, ten years ago).
Outside of work and family, I am a tragic Canterbury Bulldogs fan and can't wait for them to return to the top! My secret talent is lighting a woodfire pizza (unfortunately, I'm no good at cooking them, though!).
If you would like to learn more about working with our team at Intermain, please reach out to us at contact@intermain.com.au